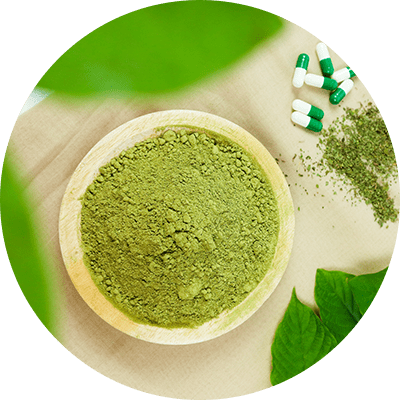 Kratom
Borneohale is commited to delivering the higherst quality and lab-tested kratom strains straight from our own plantations in West Borneo, Indonesia. Get yourself the purest kratom with a special discount for bulk orders. Satisfaction guaranteed.
View Product
Delivery Guarantee
Refund and Re-shipping option are available.
Lab Test
Tested for  microorganism,
alkaloids content, and heavy metals.
Customer Service
Fluent in English sales representative that are ready to answer all your questions.
Proven Record
Serving customers from around the world since 2015.
They are communicative, I got a tracking number and before i knew it i was holding the package in my hands. It arrived literally in a few days, from Indonesia to Western Europe. The packaging was very good to, it took e some time to unwrap things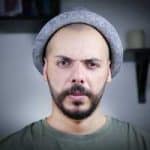 Great and consistent quality not to mention great price. Really friendly folks!!! thei preparation for shipping could be a bit faster as the shipping from Indonesia already takes a while. They always declare for customs properly, so I've never had a shipment not make it. All in all one of the best out there!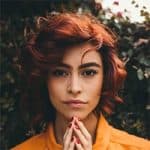 As Always Customer support was very helpful and pleasant, had any information i asked for right away. Will absolutely do businness with them again, and i have been for about a year now